Numerous live-action scenes were originally planned for Spider-Man: Across the Spider-Verse, but they ended up conflicting with the plot. Kemp Powers, a co-director, indicated to Variety that the creative team's expectations for live-action had to be severely restrained. The director admitted that there were occasions when the film's lengthy live-action sections just devolved into terrible jokes. "Even we no longer found it appealing. And then we simply said, "OK, enough. Let's make sure it's something specific that gets the greatest bang for the buck and relates to the story.
When questioned more about what these live-action parts would have included, filmmakers Joaquim Dos Santos and Justin K. Thompson as well as Kemp declined to respond. The group did admit that many of the concepts were merely storyboards that were eventually eliminated, thus they never made it past the animatics stage. Powers made a joke about how similar they appeared to a South Park character.
Before the release of Across the Spider-Verse, many fans wondered if the film would make any allusions to the live-action Spider-Man films starring Tobey Maguire, Andrew Garfield, and Tom Holland. Some even imagined that protagonist Miles Morales would run into one or all three of the actors after their meeting in the Marvel Cinematic Universe film Spider-Man: No Way Home. It's unclear if the production crew ever gave this any thought, but Sony is committed to making a live-action film based on Miles Morales' exploits.
The story of the ground-breaking 2018 film Spider-Man: Into the Spider-Verse is continued in Across the Spider-Verse. The narrative follows Miles as he is accepted into the Spider Society, an interdimensional organisation of Spider-People committed to maintaining the safety of the multiverse. In doing so, he faces up against the evil Spot, a creature with the ability to build portals to locations across worlds.
Miles encounters various other versions of himself while on his quest, including Hobie Brown, a.k.a. Spider-Punk, a favourite of the audience. The rocking superhero turns out to have had a significant impact on the young hero, influencing Miles' actions and determining a lot of the story. The antithesis of all these authoritative individuals standing in Miles' way, Thompson said, is someone who might embrace his notion of "writing your own story" and who would be awesome for Miles to encounter on this journey.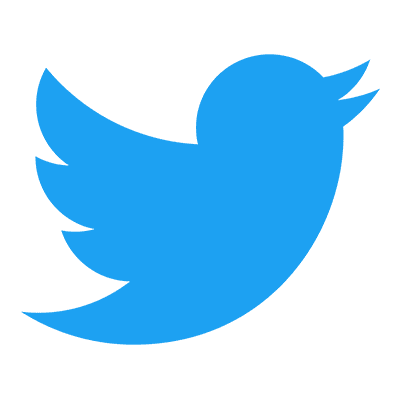 Follow us to get free & fast MCU Movies/Shows Leaks & News
About Post Author