Marvel fans have rapidly assumed that Kamala Khan, the superhero known as Ms. Marvel, will have returned by the time of Emma Frost and Tony "Iron Man" Stark's wedding in the next issues of X-Men and Invincible Iron Man, based on a picture in a recent press release from Marvel. Naturally, Ms. Marvel was murdered off at the end of May in the pages of Amazing Spider-Man , and as soon as she passed away, fans began to speculate as to how (as opposed to "will" she return) she would come back. That curiosity had reached a whole new level as a result of this brand-new wedding picture.
When the Lucas Werneck-drawn covers for X-Men and Invincible Iron Man were announced in a press release, fans immediately recognised a certain superhero who was seen in the background of the cover.
Of course, other fans who noticed the same thing didn't immediately assume that this meant Ms. Marvel WOULD return, preferring to think that it was just a continuity mistake by Werneck, who may not have known when he was drawing these covers that Ms. Marvel would be killed off by the time they were published.
Fandom has taken to the notion that Ms. Marvel's comeback will involve the X-Men in particular for two main reasons. The first is that Kamala Khan was revealed to be a mutant in the Ms. Marvel Disney+ series, despite the fact that she is currently an Inhuman in the comic books. Therefore, Kamala would be identified as a mutant in the comics if Marvel wanted the comics to correspond with the Marvel Cinematic Universe. In addition, the X-Men now possess a system for raising the deceased mutants from the dead, thus if Kamala Khan were to turn out to be a mutant, the X-Men could pretty simply raise her from the grave.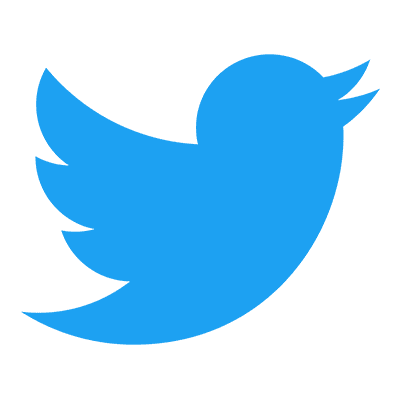 Follow us to get free & fast MCU Movies/Shows Leaks & News
About Post Author