It has been over four years since Disney completed the acquisition of Twentieth Century Fox, yet fans are still waiting to see the X-Men in the Marvel Cinematic Universe (MCU). While there have been some hints at their existence, such as Ms. Marvel's mutation and Namor calling himself a mutant in Black Panther: Wakanda Forever, Marvel Studios has yet to officially introduce the X-Men.
So, why is it taking so long? According to Marvel Studios President Kevin Feige, the team knows when and how they plan on introducing the X-Men into the MCU, but they are not ready to talk about it yet. However, Brian Volk-Weiss, the producer for Vice's Docuseries Icons Unearthed: Marvel, has shed some light on Marvel's strategy.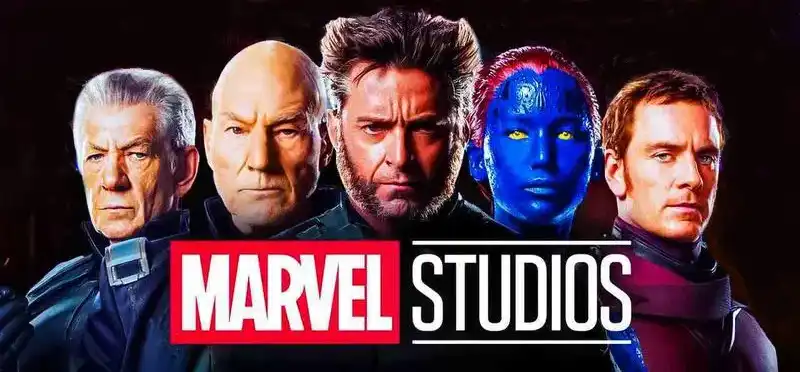 Volk-Weiss believes that Marvel Studios is taking its time introducing mutants into the MCU because they think in five-year blocks. They have to plant the creative seeds in movies that are coming and be methodical in their approach. They need the right script, director, and cast, which takes time to get right. Disney CEO Bob Iger has also referenced these five-year blocks, saying that there will be a lot of newness in the trajectory of Marvel in the next five years.
In the long run, holding off on the X-Men is likely a good idea. The upcoming slate of movies already has a lot of characters and stories to service, and Marvel Studios is having trouble keeping up with itself. It is hard to imagine how the X-Men would even fit in. However, Deadpool 3 will be the next place audiences see full-on mutants, and Secret Wars may serve as a reset of sorts, allowing for mutants to be integrated into the wider MCU.
Overall, while fans are eager to see the X-Men in the MCU, Marvel Studios' strategic delay is a smart move. They are taking their time to get it right, which will pay off in the long run. In the meantime, fans can look forward to seeing mutants in Deadpool 3 and the possibility of a reset in Secret Wars.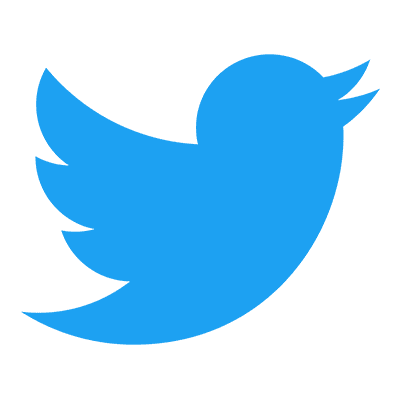 Follow us to get free & fast MCU Movies/Shows Leaks & News
About Post Author