When Marvel Studios remakes the beloved comic book team for the Marvel Cinematic Universe, Wolverine is apparently not going to be a member of the original roster. Wolverine is NOT included in the current plan to revive the X-Men in the MCU, according to reliable insider CanWeGetSomeToast. The scooper also makes a suggestion that the studio's strategy for the mutants is related to Marvel "starting to push the X-Men so hard across all mediums, and will continue to push them until they're on the big screen." If this rumour proves to be accurate, it will be a sharp contrast to the 20th Century Fox X-Men movie series, which featured Hugh Jackman's Wolverine prominently or was referenced in practically every chapter.
Between 2000 and 2017, Jackman played Logan/Wolverine in nine X-Men films. Jackman announced that he will be playing the character again in Deadpool 3, the first X-Men movie to be released as a part of the MCU, despite the fact that Logan was previously advertised as the actor's final outing as the character. The popular mutant is apparently a member of a Multiversal Avengers squad, and Jackman is also said to make an appearance in Avengers: Secret Wars. If Wolverine does show up after the events of Secret Wars, a new actor is likely to be cast in the lead role. Marvel Studios progressively started including mutants in their films after reacquiring the X-Men franchise in 2019, with characters like Professor X and Namor appearing in Doctor Strange in the Multiverse of Madness and Black Panther: Wakanda Forever, respectively. Additionally, it was revealed that Ms. Marvel in the MCU was a mutant rather than an Inhuman (a shift that the comics subsequently embraced).
After the Writers Guild of America ended its strike, it's been claimed that Marvel Studios has started scheduling meetings for writers to present ideas for their X-Men remake. An X-Men relaunch has yet to be scheduled, therefore Marvel seems to be in no hurry to fill the post. Nevertheless, the role will most likely be filled before the end of 2024. The 2016 film X-Men: Apocalypse was the most recent X-Men film to include the name of the superhero group in the title. Although Jackman acknowledged that the next threequel would not touch 2017's Logan, which initially functioned as the actor's farewell song for the character, there are currently no plot clues available regarding how Wolverine will figure into Deadpool 3. The actor also suggested that time travel will be utilised to bring Wolverine into Deadpool's timeline, which might put the Time Variance Authority on the lookout for the beloved Marvel superheroes. Deadpool 3 will be both the first R-rated movie made by Marvel Studios and the first movie with Deadpool and Wolverine set in the MCU.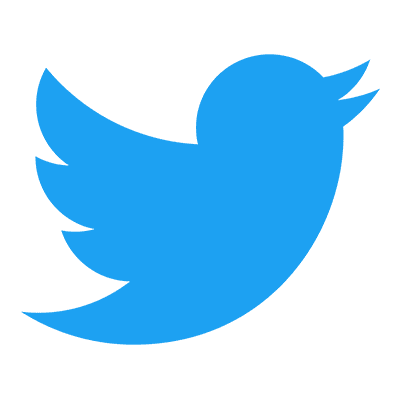 Follow us to get free & fast MCU Movies/Shows Leaks & News
About Post Author