A Marvel-themed dining experience is coming to one of Disney's top cruise ships next year, the company revealed. The Disney Treasure cruise ship will reportedly have a brand-new restaurant named Worlds of Marvel that is centred on the Marvel Universe. Customers may choose from a wide selection of cuisine items in a setting that is completely immersive while sometimes spotting its most recognisable costumed hero, Spider-Man. Disney also unveiled the Marvel Super Hero Academy in conjunction with the opening of the Worlds of Marvel restaurant, giving young visitors the opportunity to "train" alongside well-known Marvel characters including Black Panther, Ant-Man, and Spider-Man. On the maiden journey of the Disney Treasure Ship, the restaurant will serve its first meal at sea.
The Disney Treasure, a brand-new addition to the Disney Cruise Line's fleet of opulent ships, will take sail for the first time in December 2024 from Port Canaveral, Florida, with the Worlds of Marvel dining venue opening up on-board right away. Disney's cruise ships also provide meet-and-greets with characters from its original animated films, Marvel, and Star Wars, as well as luxury accommodations, Disney movie screenings, and a selection of culinary establishments. Beginning in 1995 as a fleet of opulent cruise ships with attractions and characters inspired by Walt Disney Studios' canon of animated films, Disney Cruise Line eventually expanded to include Marvel and Star Wars attractions and characters aboard its ships. With Princess and Carnival, two of the biggest names in the cruise business, and their similar facilities but no official Disney branding, the line went on to become a fierce rival.
The Star Wars-themed Galactic Starcruiser was used in the company's attempt to create an immersive hotel experience that would imitate luxury long-distance space travel, but the venture was abandoned owing to the exorbitant price tag and target market. Nevertheless, the company's cruise ship offers have continued to be lucrative, generating millions of dollars for the business as it broadens its customer base with its numerous attractions. On December 21, 2024, the Disney Treasure ship is scheduled to depart Port Canaveral, Florida, for the Caribbean, where its itinerary calls for stops at several sunny locales. Disney voyage Line Castaway Club members may make reservations for the voyage starting on September 12, and all other passengers can do so starting on September 20.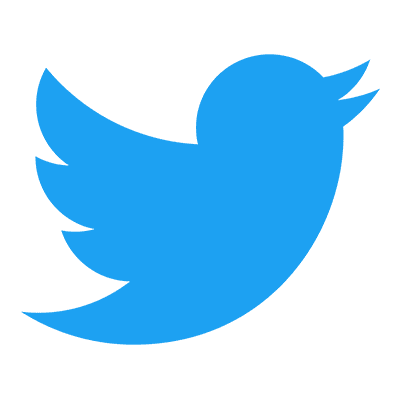 Follow us to get free & fast MCU Movies/Shows Leaks & News
About Post Author