The Marvel Cinematic Universe has taken the world by storm with its interconnected stories and characters, building up to epic events like the Infinity Saga. With the release of Ant-Man and The Wasp: Quantumania, the MCU has officially entered Phase 5, which will bring us new heroes, villains, and exciting storylines. However, not everyone involved with the MCU seems to be as focused on the concept of Phases as the fans are.
Jeff Loveness, the head writer for Avengers: The Kang Dynasty, recently shared his thoughts on the matter in an interview with Gizmodo. When asked about the start of Phase 5, he admitted that he "[doesn't] know what phase we're on" and that the Phase idea is "more of almost a thing for the internet than anything." Loveness went on to explain that while he understands the desire for the MCU movies to connect and propel the story forward, his focus is on creating a fun, family-friendly adventure that can be enjoyed by everyone, regardless of their knowledge of the MCU's previous films.
This sentiment is echoed by James Gunn, the director of Guardians of the Galaxy Vol. 3, who only found out his movie was part of Phase 5 when it was announced at San Diego Comic-Con. Gunn admitted that he would have to look up which Phases his previous films were in. It's clear that making an MCU movie is a monumental task, and keeping track of the Phases can be a secondary concern for those involved in the creative process.
However, that's not to say that the Phases are unimportant. They serve as a useful guideline for diehard fans who want to follow the MCU's story as it unfolds. With so many movies and TV shows coming out in the next few years, it can be helpful to know which Phase they belong to and how they fit into the larger narrative.
Despite this, it's refreshing to hear that the people behind the scenes of the MCU are more focused on telling engaging stories than adhering to a strict Phase structure. As long as the movies and TV shows continue to be entertaining and well-crafted, the fans will be happy.
In the end, the Phase system is just a way to categorize the MCU's massive library of content. While it's interesting to speculate about what will happen in the next Phase and how it will connect to previous events, it's important to remember that the heart of the MCU is its characters and their stories. As long as those elements are strong, the MCU will continue to thrive, regardless of which Phase it's in.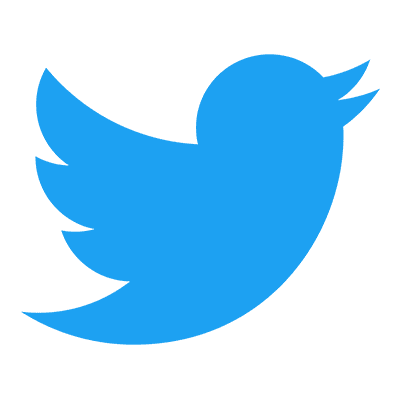 Follow us to get free & fast MCU Movies/Shows Leaks & News
About Post Author