Avengers: The Kang Dynasty writer Jeff Loveness has spoken out about the immense challenge he and his colleague Michael Waldron are facing in putting together the much-anticipated Avengers 5 movie. Loveness has admitted that the pressure of following up Avengers: Infinity War and Avengers: Endgame, two of the biggest and most successful movies of all time, has been almost comical in its difficulty.
The writer's remarks, made during an appearance on the Friends From Work podcast, highlight just how challenging it is to create a movie that lives up to the expectations of fans and critics alike. With such high stakes and a wealth of characters to juggle, it's no surprise that Loveness has been feeling the pressure.
However, it's important to note that this isn't the first time Loveness has expressed concern about the project. In a recent interview, he spoke about the difficulty of connecting all 30 Marvel movies together while still creating a standalone story that's engaging and exciting for audiences.
Despite these challenges, fans shouldn't be worried about the future of Avengers: The Kang Dynasty. Loveness has made it clear that he and Waldron have a plan for the movie, and that it's going to be "very exciting" for fans of the MCU.
It's also worth noting that Loveness' candidness about the struggles of creating such a massive blockbuster should be celebrated, not criticized. Making a movie like Avengers 5 is a massive undertaking, and the pressure to deliver a film that satisfies fans and critics is immense.
At the end of the day, Loveness and Waldron are doing their best to create a compelling story that does justice to the Marvel universe and its many beloved characters. With Avengers: The Kang Dynasty set to hit theaters in May 2025, fans will have to wait a bit longer to see what the duo has in store. But one thing is clear: it's going to be one of the most challenging and ambitious projects in the history of the MCU.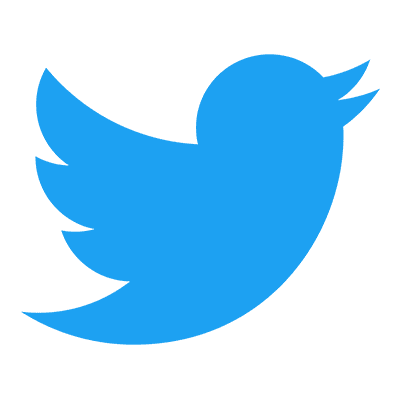 Follow us to get free & fast MCU Movies/Shows Leaks & News
About Post Author