Avengers 5 is one of the most anticipated movies in the Marvel Cinematic Universe, and fans are eagerly waiting to see which characters will comprise Earth's Mightiest Heroes in their first team-up since Avengers: Endgame. While there are already countless options for characters that could potentially team up against Kang the Conqueror, Florence Pugh's Yelena Belova has been teased as having a significant role in the upcoming movie.
Avengers: The Kang Dynasty writer Jeff Loveness recently appeared on the Phase Zero podcast, where he shared his excitement for the performers in the upcoming movie, including Pugh, Jonathan Majors, and Letitia Wright. Although Loveness didn't reveal any specifics about the characters, he did hint at the possibility of everyone getting their chance to shine in the film.
Pugh's character, Yelena Belova, has already played a couple of key roles in the MCU, including acting as a co-lead in Black Widow and getting into an epic tussle with Clint Barton and Kate Bishop in Hawkeye. Moreover, Thunderbolts, set to release in 2024, is being planned as a quasi-sequel to Black Widow, with Yelena playing the film's leading role.
Although Pugh's character doesn't have the same relationships with the team as Natasha Romanoff did, she's quickly building ties with Clint Barton and Kate Bishop after their time together in Hawkeye. Moreover, after her time in Thunderbolts, she'll have experience fighting alongside powerful heroes like the Winter Soldier and U.S. Agent, which could potentially give her an avenue to join the MCU's premiere team.
While she's much more of a ground-level hero in a movie that will feature the Multiverse's biggest threat in Kang the Conqueror, Pugh should still have a chance for some exciting plot developments as she becomes more of a hero moving forward.
With the release of Avengers: The Kang Dynasty set for May 2, 2025, fans will have to wait a bit longer to see how Yelena Belova and the rest of Earth's Mightiest Heroes come together to face their biggest threat yet. However, it's clear that Pugh's character will be an essential part of the team and is likely to play a significant role in the upcoming movie.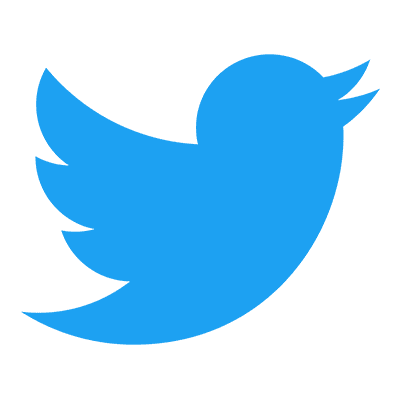 Follow us to get free & fast MCU Movies/Shows Leaks & News
About Post Author