The Writers Guild of America (WGA) went on strike on May 2, 2023, after negotiations with the Alliance of Motion Picture and Television Producers (AMPTP) failed to reach a deal. The strike will have a significant impact on the entertainment industry, including several upcoming projects from Marvel Studios, such as the highly anticipated "She-Hulk" series and the fourth "Captain America" film.
The WGA is seeking better working conditions and compensation for writers, particularly in regards to streaming residuals and mandatory staffing. However, studios have been reluctant to make significant changes, leading to the current strike. As a result, production on many film and television projects, including those from Marvel Studios, will come to a halt.
It remains to be seen how long the strike will last and what kind of impact it will have on the release schedule of upcoming MCU projects. While the delay may be frustrating for fans, it is important to remember that the writers are fighting for fair treatment and compensation, and their efforts will hopefully lead to positive changes within the industry.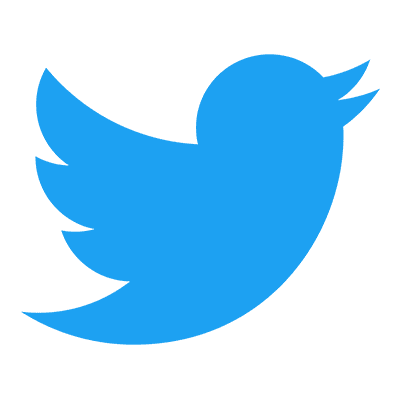 Follow us to get free & fast MCU Movies/Shows Leaks & News
About Post Author