At San Diego Comic-Con (SDCC), Jake Castorena and Beau DeMayo, two of the creators of X-Men '97, made an appearance and discussed their animated X-Men relaunch. They also played a clip from the pilot, which gave away some key details about the series's premise. In an interview with Marvel, Castorena and DeMayo discussed their attendance at the Designing the X-Men: A This Week in Marvel Special Event panel at SDCC. The audience also got to view a clip of the X-Men setting off on a mission to deal with the Sentinels as they provided exclusive information about the programme and its characters.
"We showed a clip from the first episode that shows the X-Men going off [on] a mission to confront a new Sentinel threat," remarked DeMayo. They are unexpectedly assaulted in the middle of their assignment and must defend themselves by using the abilities they've practised in the Danger Room. The Dr. Trask-created Sentinels, who frequently opposed the X-Men in the animated series, will also appear in the animated remake, according to a recent merchandising release. Trask and his Sentinels do not appear to be the focus of the new show's antagonists, though. DeMayo already revealed who the series' main adversary will be. At the X-Men: 60 Uncanny Years Live Virtual Event, DeMayo declared, "Mr. Sinister, a very, very, very, very favourite character of mine and many others, will rear his ugly head from the past with a pretty foolproof plan to destroy the X-Men once and for all."
Castorena talked about the particular difficulties that made animating certain of the characters his favourite. Castorena said that Cyclops, a figure without visible eyes or eyebrows, used the tiny glimmers on his visor to convey various moods. We discover original methods to employ the mutant's skills to portray their mood, not only for action's sake but to also carry a story, he added. "Whether it's a quick, snappy glimmer, a leisurely glint, a beautiful little sparkle with his smile…
Castorena and DeMayo also talked about how it was an honour to preview a piece of the premiere episode in front of their "hero," Larry Houston, director of X-Men: The Animated Series, as well as the process of developing the new programme. For the Marvel and Disney officials, we basically put together sort of an inside thing, giving them a flavour of what the programme is," they said. And it's strange to see your heroes react angrily to something you're doing. This project's scale and scope are enormous, as is the love letter Larry received. There is no scheduled date for the release of X-Men '97 yet. The initial release date was set for Fall 2023, however the paucity of updates would point to a 2024 debut sooner. Fans may watch the whole 76-episode run of X-Men: The Animated Series on Disney+ in the interim.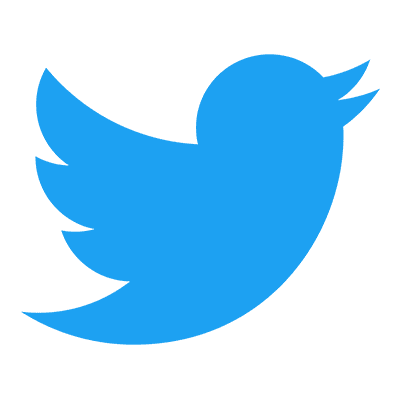 Follow us to get free & fast MCU Movies/Shows Leaks & News
About Post Author