James Marsden, a former X-Men actor, talked about taking on the role of Cyclops in the Marvel Cinematic Universe sequel with the Marvel Multiverse merging in Avengers: Secret Wars. Avengers 6 appears to be building up to be the ultimate celebration of Marvel's illustrious filmmaking legacy in the same manner as Avengers: Endgame did of the Marvel Cinematic Universe. This has included reports of Hugh Jackman as Wolverine and Tobey Maguire returning as Spider-Man. The possibility of former X-Men actors making an appearance in the Multiversal sequel has received a lot of attention. According to one source, the movie will have "many X-Men cast members."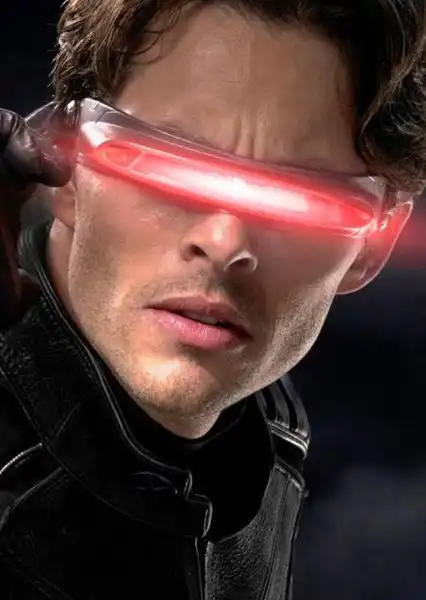 When the MCU reboots the mutant heroes, Cyclops actor James Marsden discussed the notion of returning as the X-Men hero. The actor said, "Sure," when questioned about the possibility of resuming his X-Men role in a recent interview with The Wrap. He said that he would "want to explore that" environment once more since he "[misses the character] dearly":
"Sure. Yes, I'm all about the content, the plot, and what the characters would be doing, but this is a character I played, and it's one that I hold very dear to my heart. I sincerely miss that family. Yes, I'd love to explore the very special thing we made with the first few "X-Men" films. However, I guess I would want to first see how that looks."
Marden has already brought up the possibility of visiting Cyclops. When the subject of a Doctor Strange cameo was raised before to the release of Doctor Strange in the Multiverse of Madness, the 49-year-old actor claimed he wanted to "bring [the character] back now 22 years later":
"Interesting. Oh, I'm listening now. joking Yes, let's bring him back now that it has been 22 years. Okay, what exactly is the Multiverse?"
According to reports, Marvel Studios president Kevin Feige wants a scene in Secret Wars "similar to the Portals one at the end of Avengers: Endgame," but "instead of just being restricted to MCU characters," it would include "multiple Marvel franchises converging:" This suggests that Feige is interested in bringing back these former Fox X-Men actors for Avengers 6.
"Feige's dream and vision for Avengers: Endgame is to have a scene that is similar to the Portals scene. But now, multiple Marvel franchises will converge rather than just being limited to MCU characters. This will include the Spider-Men portrayed by Tobey Maguire and Andrew Garfield, Hugh Jackman as Wolverine, various X-Men cast members, members of the Fantastic Four, and so on and so forth. By this time, Kang will have destroyed several dimensions, and he will face one last challenge."
What to Expect From Cameos in Avengers: Secret Wars
The Multiversal narrative to end all Multiversal stories seems to be Avengers: Secret Wars at this time. It's unclear how many of these cameos from other franchises will appear in the movie, but it seems like the number is increasing daily. It's encouraging to learn that James Marsden might be open to reprising his X-Men role. Knowing that Marsden is prepared should give the Marvel Studios executives peace of mind because other actors, including James Macavoy, have stated that they have "[gone] on" and would decline if asked.
Co-stars of Marsden's on the X-Men Kelsey Grammer and Daniel Cudmore have both stated that they would "love" to reprise their roles as the character in the future. It is unknown if these specific actors and characters will appear in the Avengers 2 movie, but it appears that the MCU will have plenty of heritage mutants to choose from if necessary.
On May 1, 2026, Avengers: Secret Wars will be released in cinemas.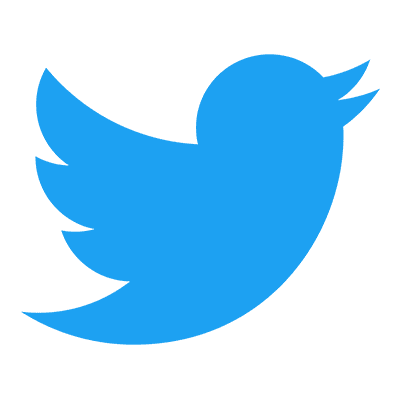 Follow us to get free & fast MCU Movies/Shows Leaks & News
About Post Author