Matthew Vaughn, the director known for his work on the Kingsman movies and Kick-Ass, recently spoke about his experiences in Hollywood, including his time working on X-Men: The Last Stand. Vaughn revealed that he quit directing the film after studio executives wrote a scene to trick Halle Berry into signing on. According to Vaughn, a studio executive prepared a fake X-Men: The Last Stand script to lure Berry into signing on for the film.
The fake script reportedly included a scene where Berry's character, Storm, travels to Africa to create a thunderstorm and save children dying of no water. Vaughn admits that he thought the idea was pretty cool, but once he learned what was going to happen to the script, he decided to walk away from the project. He was shocked that the studio was willing to do that to an Oscar-winning actress who plays such an important role in the X-Men franchise.
Vaughn's decision to quit directing X-Men: The Last Stand highlights the sometimes shady practices that occur in Hollywood. It's unfortunate that studio executives would go to such lengths to trick an actress into signing on for a film. However, Vaughn's decision to walk away from the project was a brave one, and it shows that he is willing to stand up for what he believes in, even if it means losing out on a potentially lucrative opportunity.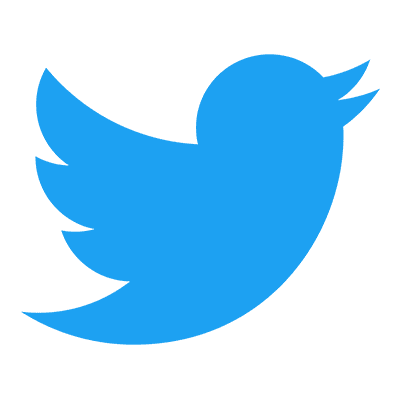 Follow us to get free & fast MCU Movies/Shows Leaks & News
About Post Author