Zack Snyder, the former captain of the DCEU ship, is teaming up with the Russo Brothers, known for their work on the MCU, for a special interview on the second season of their video podcast series, Pizza Film School. While the Russos and Snyder have worked in direct competition in the past, there have never been any hard feelings between them. In fact, Snyder has previously offered his compliments for what the MCU has accomplished.
Pizza Film School is a series that brings together the MCU directing pair with filmmakers to talk about movies over a few slices of pizza. The series is produced by the Russo Brother-led production company, AGBO, and is an effort to cull the curtain back on "top artists and innovators in the industry." The second season of the series returns after a three-year hiatus, with new episodes dropping weekly on the Russo Brothers' production company's YouTube channel.
Snyder is just one of the guests on the show, alongside the likes of Nia Dacosta, director of the upcoming MCU epic, The Marvels, Fast X's Justin Lin, Emerald Fennell, Justin Chow, and R.J. Cutler. While it is currently unknown what the group of directors will talk about over some slices of steaming hot pizza pie, surely their times working in the world of big-screen superheroes will come up.
This bringing together of the Rusos and Zack Snyder is going to be a moment that many comic book fans from either side of the Marvel/DC divide will never forget. The trio may not have felt as open to talking about their work in Marvel and DC only a couple of years ago, but seeing as both of them have moved on from their costumed epics, the walls may come down during this Pizza Film School interview.
No matter what they talk about, this is going to be a cool thing that both Synderverse and MCU can take in and enjoy, bringing together two groups of people who traditionally have been at odds. This interview is a testament to the fact that despite differences, collaboration and mutual respect can bring about something incredible.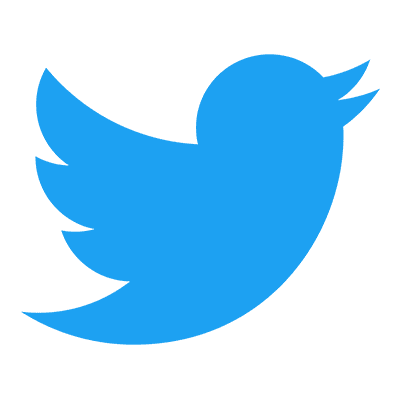 Follow us to get free & fast MCU Movies/Shows Leaks & News
About Post Author