After a five-year hiatus from live performances, Zendaya made a triumphant return to the stage at Coachella 2023. The actress surprised fans during Labrinth's set, joining the rapper to perform two tracks from the Euphoria soundtrack: "All for Us" and "I'm Tired."
The crowd's ecstatic reaction to her performance was overwhelming, and Zendaya took to Instagram to express her gratitude to fans. "Thank you all for welcoming me back on that stage with open arms," she said. "It's been a very long time, so I appreciate it."
Zendaya's successful career has transitioned from acting to music, with her first album, "Zendaya," released in 2013. She then went on to star in the hit HBO show, Euphoria, where she also contributed to the soundtrack. Her impressive vocal range and songwriting abilities have earned her a loyal fanbase, and her Coachella performance showcased her incredible talent as a performer.
While Zendaya has had much success in the entertainment industry, it's uncertain what her future holds in the Marvel Cinematic Universe. The actress stars as MJ in the Spider-Man franchise alongside Tom Holland, but she has previously admitted that she is unsure if she will return for future films.
"We don't know if we're gonna do another one," Zendaya told E! News. "Normally you do three movies and that's pretty much it, so I think we just were all absorbing and taking the time to just enjoy the moment, being with each other, and being so grateful for that experience."
Despite uncertainty surrounding her future in the MCU, Zendaya remains grateful for her involvement in two major legacy franchises. "It's pretty special growing up all together and being part of another legacy," she said. "There's been so many different Spideys before us, and just kind of making everybody proud."
Zendaya's return to the stage at Coachella 2023 was a momentous occasion for both the actress and her fans. While her future in the MCU may be uncertain, her incredible talent as a performer continues to shine through in all her endeavors.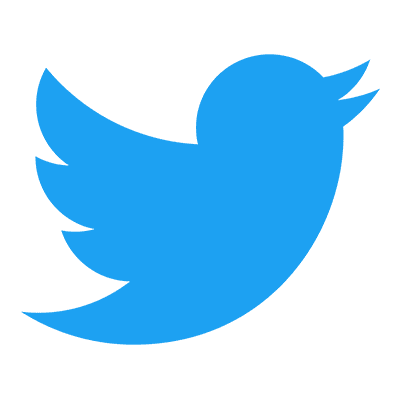 Follow us to get free & fast MCU Movies/Shows Leaks & News
About Post Author