The Marvel Cinematic Universe (MCU) has given fans a lot to love and cherish over the years. However, one of the most tragic plot threads in the MCU has been the love story between Spider-Man and MJ. In a special new book, Spider-Man: No Way Home actress Zendaya reflected on her character's time with Tom Holland's Peter Parker.
Zendaya noted that the most heartbreaking thing about MJ and Peter's love story was the fact that they only had a few weeks to enjoy being kids in a new relationship and in love before everything exploded in their faces. As someone who cares about Peter and MJ, she lamented the fact that they deserved happiness. She also pointed out that MJ's love for Peter was clear from the first movie, and both lovebirds understood each other on a real human level, allowing them to be more vulnerable with each other.
Zendaya also enjoyed how MJ's "glass half empty" attitude reacted wonderfully to Peter's "hopeful, positive side". She noted that the characters and their relationship connected with audiences so much because of the relatable themes of friendship, love, loss, guilt, and more. No matter how big a movie can be, it still feels connected to us.
Despite their unhappy ending on screen, both Zendaya and Tom Holland have actually had their own little love story going. In fact, one of the film's producers even tried to warn against it. However, what about their fictional counterparts?
While not many teases are given in No Way Home, the film's script actually contains quite a notable hint as to the duo's future. During MJ's last scene with Peter Parker in the coffee shop, she has a "flicker of déjà vu." While it's a small thing, it leaves the door open for an emotional reunion going forward.
As for when Spider-Man 4 will be landing, a release date isn't known just yet. Many estimates pointed toward the summer of 2024, but given how packed Marvel Studios' slate is, that specific release date feels unlikely to happen. At the very least, Marvel Studios President Kevin Feige confirmed that they are hard at work penning the story to the fourth entry. So, hopefully, new information is only right around the corner.
In conclusion, the love story between MJ and Peter Parker in the MCU was one of the more tragic plot threads. However, their relationship connected with audiences because of the relatable themes it touched upon. Fans will be eagerly waiting to see what the future holds for the couple in Spider-Man 4.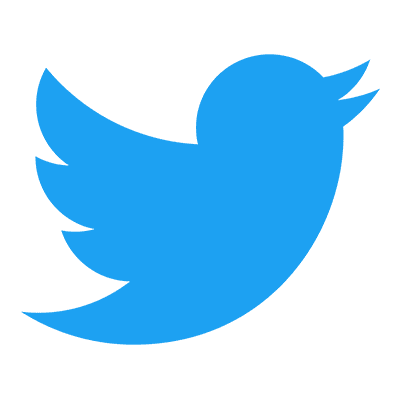 Follow us to get free & fast MCU Movies/Shows Leaks & News
About Post Author